Webcast: The Positive Deviance Way
REPLAY VIDEO: Webcast of The Positive Deviance Way: Solving Complex Problems by Uncovering and Amplifying Wisdom that is Present but Hidden, a keynote presentation by positive deviance researcher and author Arvind Singhal, PhD.
---
---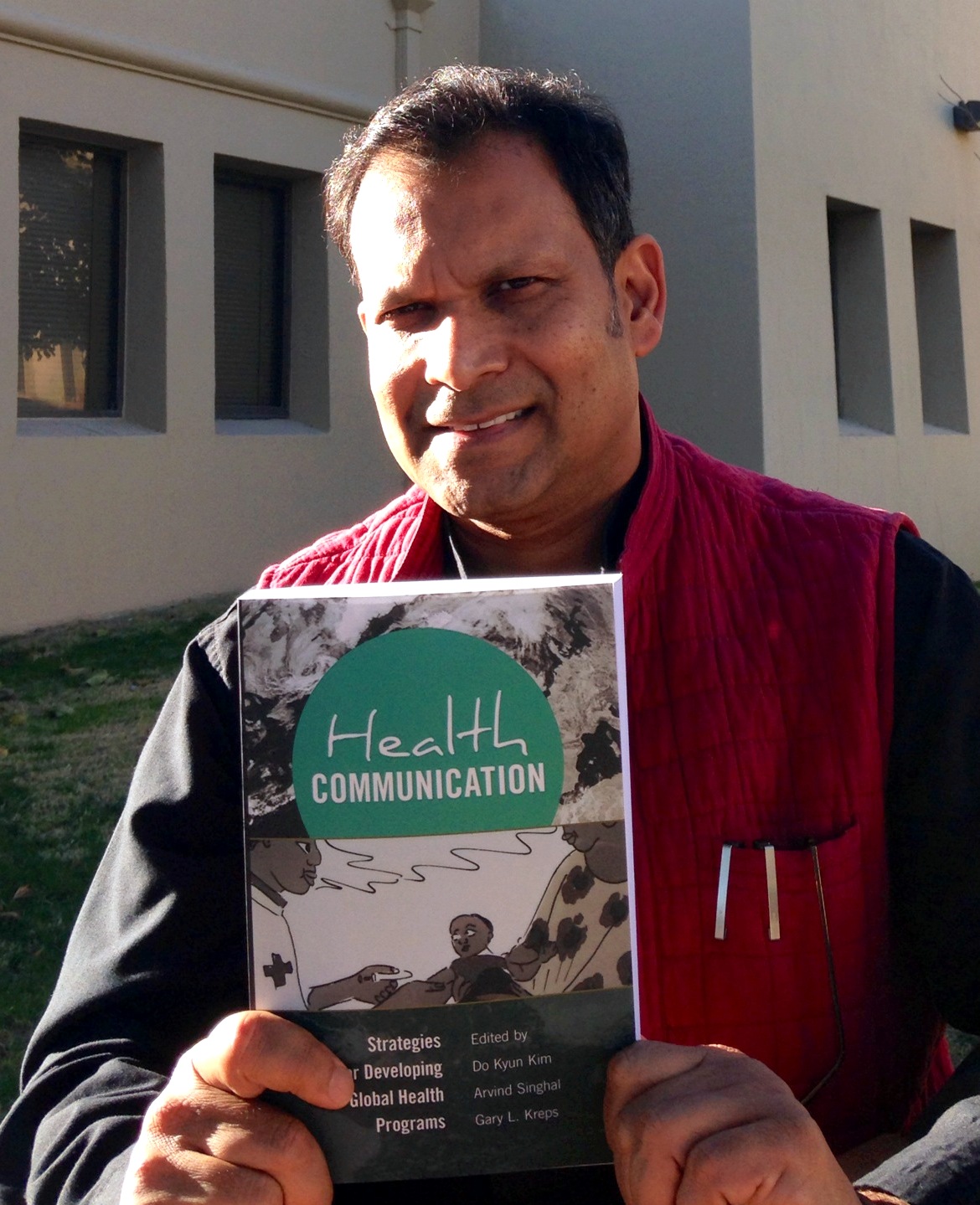 Singhal, the Marston Endowed Professor of Communication at UT El Paso, will present the keynote presentation at the 8th Annual Community Service Learning (CSL) Conference, presented by the Center for Medical Humanities and Ethics at the University of Texas Health Science Center at San Antonio. Singhal teaches and conducts research in the diffusion of innovations, the positive deviance approach, organizing for social change, the entertainment-education strategy and liberating interactional structures. His research and outreach spans sectors such as health, education, peace, human rights, poverty alleviation, sustainable development, civic participation, democracy and governance, and corporate citizenship.
Positive deviance is an approach to behavioral and social change based on the observation that in any community, there are people whose uncommon but successful behaviors or strategies enable them to find better solutions to a problem than their peers, despite facing similar challenges and having no extra resources or knowledge than their peers.
Thanks to the underwriting support of Methodist Healthcare Ministries of South Texas, Inc., anyone can watch the presentation live or replay the video later right here on this page.
For more information on the CSL Conference, see https://www.texashumanities.org/cslconference. There is no cost to attend this day-long conference, but registration is required. Those who register by March 25 are eligible to receive a free lunch.
Click here to see a complete playlist of videos from the UTHSC Center for Medical Humanities and Ethics.