Join NOWCastSA for the live webcast of Voices for Children of San Antonio's 18th Annual Congress on Children: "They Are All Ours" from the Oblate School of Theology, Whitley Center on Friday, Sept. 30 from 10:45 a.m. to 4 p.m.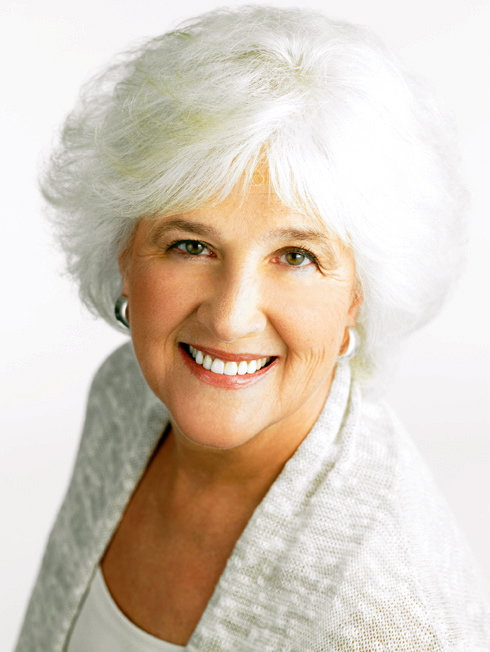 The plenary speaker will be Barbara Coloroso, nationally recognized educational consultant and author of the bestseller, "The Bully, the Bullied and the Bystander: From Preschool to High School, How Parents and Teachers Can Help Break the Cycle of Violence."
To learn more about the event, click here.
Thanks to underwriting from Methodist Healthcare Ministries, you can replay the video any time right here on this page.
Webcast Schedule
10:45-11:45 a.m. Panel - Bexar County Legislative Delegation. Moderators: Anais Biera Miracle, The Children's Shelter and Christine Bryan, Clarity Child Guidance Center.
12:30-1:45 p.m. The Bully, the Bullied, and the Not-So-Innocent Bystander - Barbara Coloroso
2-3:15 p.m. Breakout Session - TBA
3:30-4:30 p.m. Kids are Worth it! - Barbara Coloroso
Videos